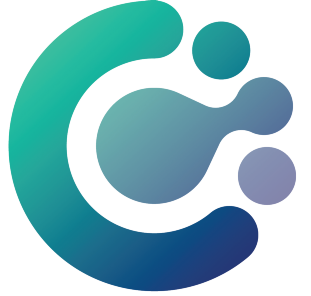 Bringing society, refugees and students together.
THE HISTORY
Connecting Hands started in 2015 after a think tank organized by the Student Union of the University of Twente. Employees of the university decided to raise money after protests by local residents on the planned building of an AZC (refugee center) in Enschede. With the raised money, students could organize activities for refugees in a neighboring AZC.
THE PRESENT
In the present, Connecting Hands aims to create a platform for refugees, asylum seekers, students, and Dutch society. The refugee center AZC Azelo has been closed and its residents moved to AZC Almelo, however, we still collaborate with them and AZC Hengelo. By teaming up with these and other organizations in Enschede and neighboring cities, we will continue to host events that promote integration and help our participants to improve both social and hard skills.
OUR MISSION
Our aim is to help out refugees and asylum seekers from all over the world to fit into their new life, integrate into their new social environment and to accomplish their goals. We believe in building a better society with equal opportunities.